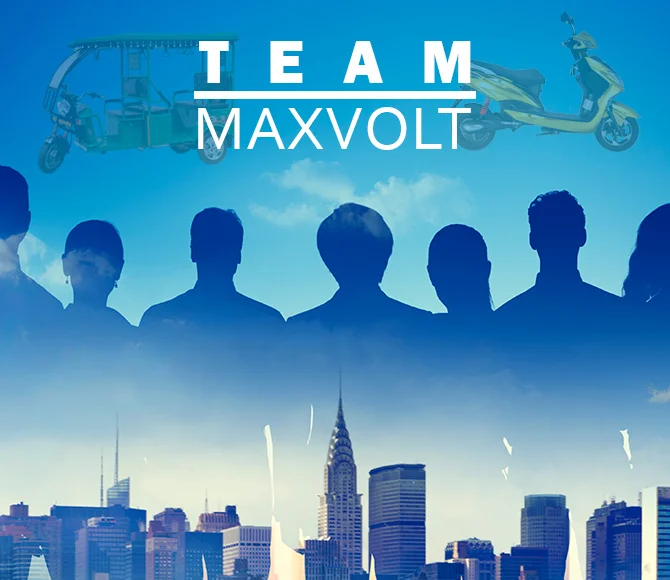 Eco-Friendly Energy Solutions….
Established in the year 2019, Maxvolt Energy Industries Pvt Ltd is the leading Manufacturer & Supplier of Lithium battery packs for all type of Electric Vehicles, Energy Storage Systems & Medical Device Batteries. With a strong commitment to innovation and quality, Maxvolt Energy Industries Pvt Ltd has quickly gained recognition in the industry. Our state-of-the-art manufacturing facilities and dedicated team ensure that our lithium battery packs meet the highest standards, providing reliable and efficient power solutions for various applications. Our goal is to develop world class LITHIUM ARCHITECTURE for Electric Bike, Electric Scooter, Solar and for variety other sectors that are globally compliant, technologically advanced, and intelligent for the demanding present and future in a way that creates value for our customers. We continuously invest in research and development to stay at the forefront of lithium battery technology, enabling us to offer innovative solutions that exceed our customers' expectations. By leveraging our expertise and partnerships, we strive to push the boundaries of lithium architecture, delivering sustainable and high-performance power solutions for a wide range of industries.
June
The First Prototype was Made
November
Setup of Unit with Per Day 15 batteries Capacity
December
First Maxvolt Energy Pack on to Production Trial
January
Start First Supply to Hyderabad based OEM
March
Signed up 3 Retail Dealers
September
Enhance Production capacity to Per Day 20 Battery
December
We Setup First Service Centre at Bangalore Karnataka
March
Established 14 Retail Dealers, 2 Authorised Service Centres, and 3 OEMS Supply
December
Reached to 22 Retail Dealers / Distributors Point, 7 Service Centres and 04 OEM Supply.
January
Enhanced o reach at Per Day Production Capacity up to 50 batteries.
October
Our Aim to start to Battery Charger Production Line (Prototype is ready).
March
Our Vision to expend our retail network with 60 dealers and Service Centre across all the state in India.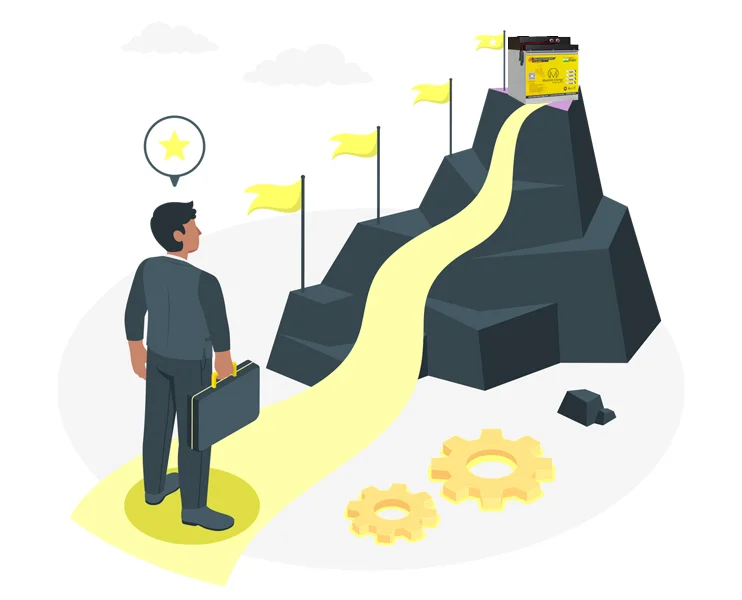 Our mission is to provide the best quality products and best solutions for our markets that are globally compliant, technologically advanced, and intelligent for the demanding present and future in a way that create value for our customers, vendors, employees, and shareholders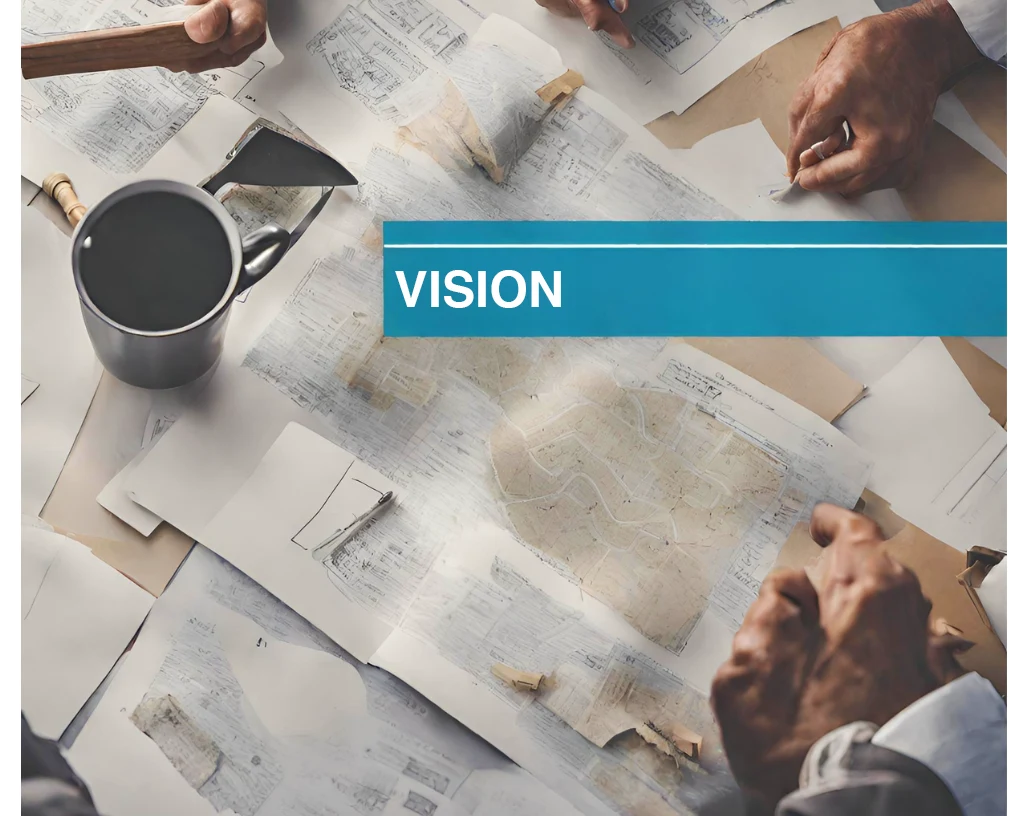 We have a vision to accelerate this technologically exciting transition phase to sustainable energy by playing an important and integrated role in the energy chain with our solutions that would eventually help in reducing carbon footprint, powering urban transport, and integrating renewable energy with the grid. We want to contribute towards our goal of Green Earth. As lithium element is not hazardous.