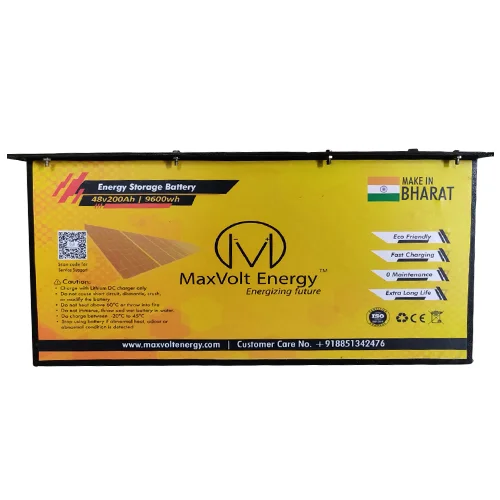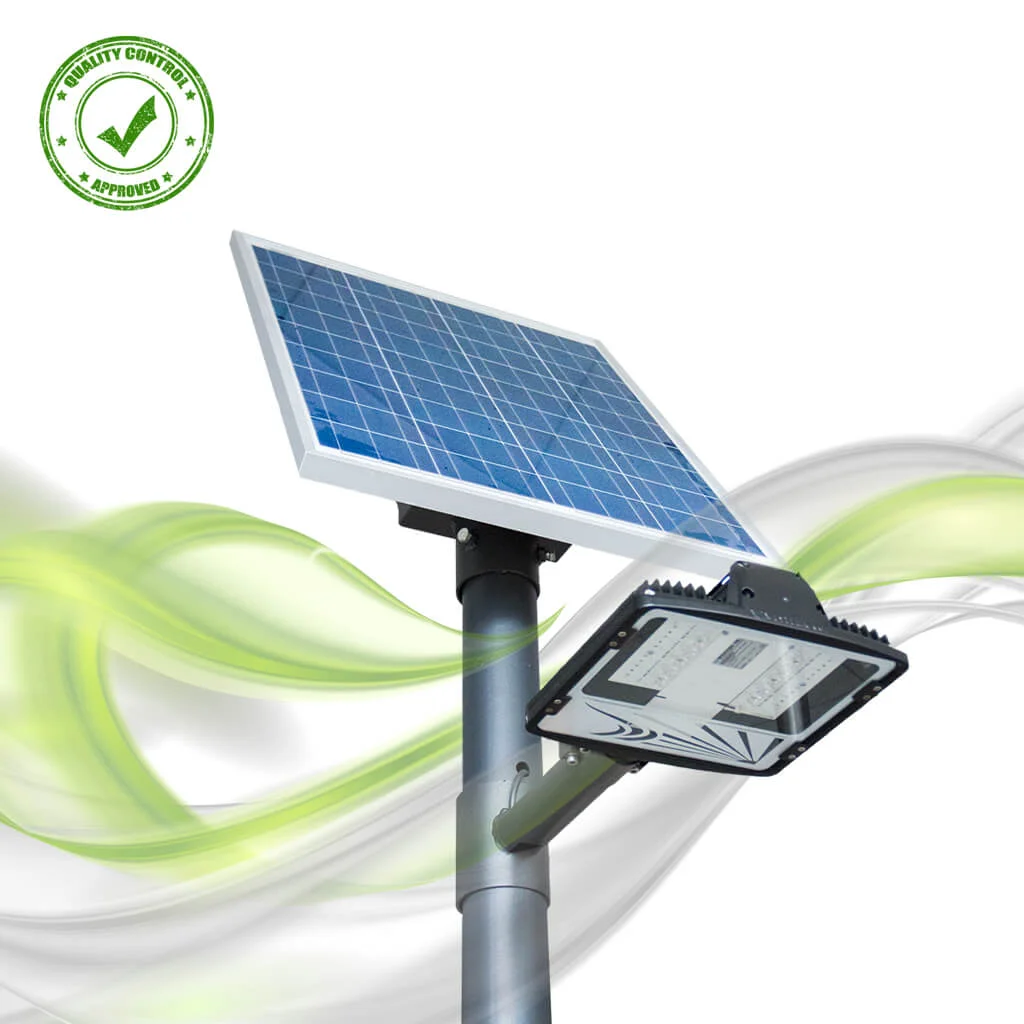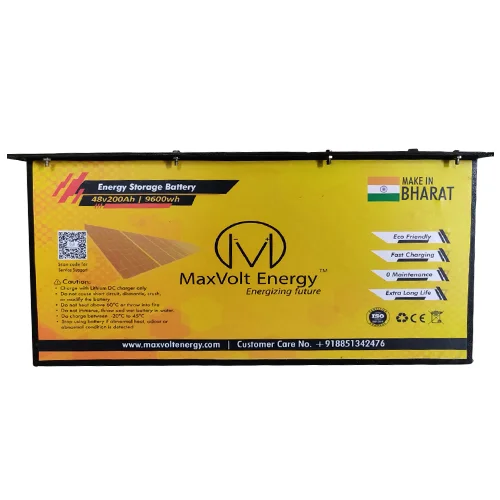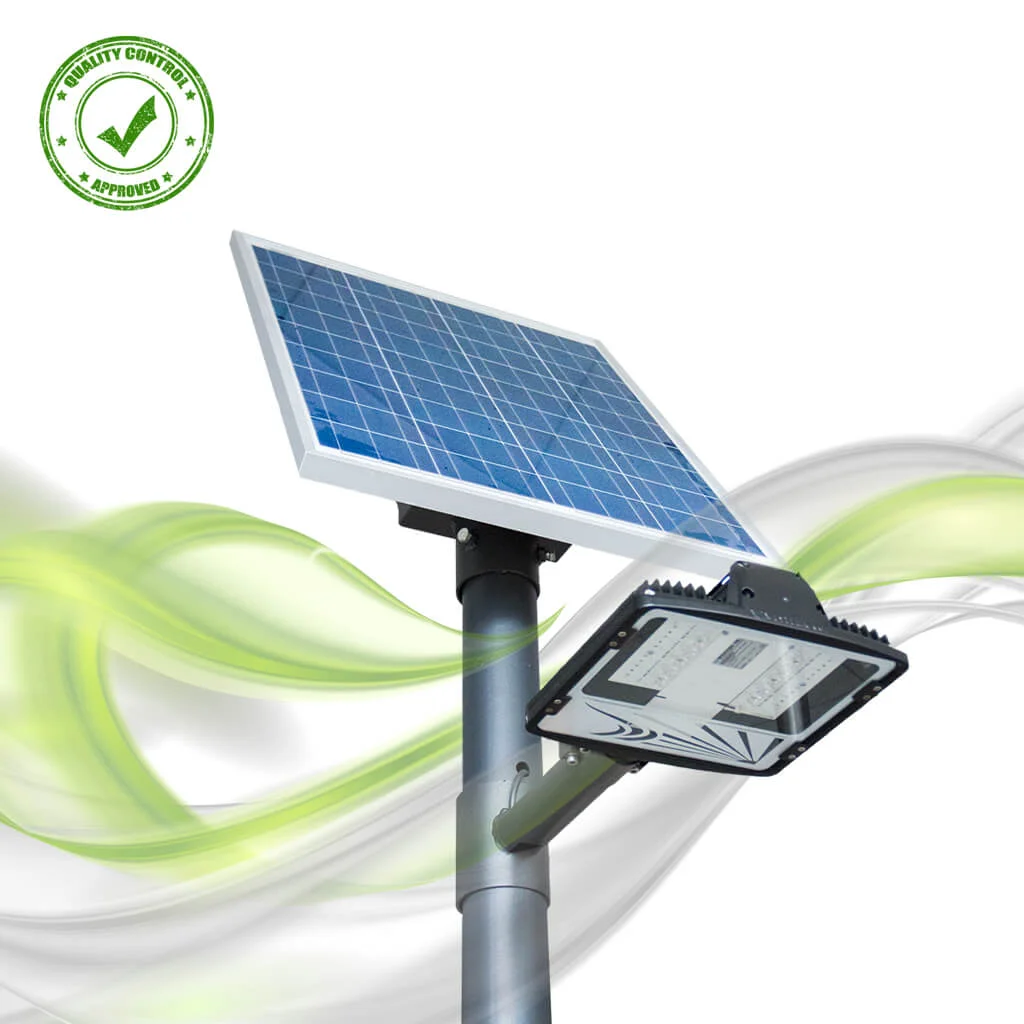 Lithium Battery for Solar Application
Solar Applications are the Next Big thing when it comes to renewable Power Consumption. Although using Solar Energy is considered as the best Energy Sources, there is one major issue in generating Electricity from Solar Power and that is using the right Lithium Batteries for Solar Applications. Resolving this issue, we have brought you a name that has managed to provide Lithium Batteries for Solar Application under such an affordable pricing with long Product Shelf life.
Introducing Maxvolt Energy Pvt. Ltd., one of the best Lithium Battery Manufacturers for Solar Applications. We, as a reputed name are known in the market for our eco-friendly range of Batteries that provide hassle-free Quick Charging and work usage of many years. Our Advanced Solar Energy Solutions is specifically designed to complement and optimize your Solar Panel System, ensuring you got a reliable, clean and Eco-Friendly energy.
Being known as the most Experienced Lithium Batteries for Solar Products Suppliers. Our Lithium Batteries for Solar Applications boasts an exceptional energy density that allows it to store ample solar-generated electricity in a compact and efficient manner. Designed with Solar Applications in mind, our Batteries conveniently integrates with Solar Panel Systems to maximize the utilization of renewable energy. With a long cycle life and minimal to zero degradation over time, our Lithium Batteries for Solar Products offers exceptional durability and reliability. With fast-charging capabilities, this battery can quickly absorb excess solar energy that absorbs excess solar energy. Ensuring you capture every ray of sunshine efficiently.
We are considered as the best Lithium Battery Exporters for Solar Panels and the core reason behind our legacy is that our offered products employ advanced safety features and is environmentally friendly, emitting no harmful fumes or pollutants. You can monitor your energy usage and battery status remotely through user-friendly apps that provides you real-time data and control.
Our Lithium Batteries are used for Applications such as:
Applications:
Residential Solar Systems
Commercial and Industrial Solar Installations
Off-Grid and Remote Locations
Emergency Backup Power
Benefits of Maxvolt Lithium Batteries:
Energy Independence
Cost Savings
Environmental Impact
Reliability
Scalability