Maxvolt Energy Industry Pvt Ltd.
Conserving Mother Earth by Revolutionizing Power Sector & Providing Eco-Friendly Energy Solutions
Get Quote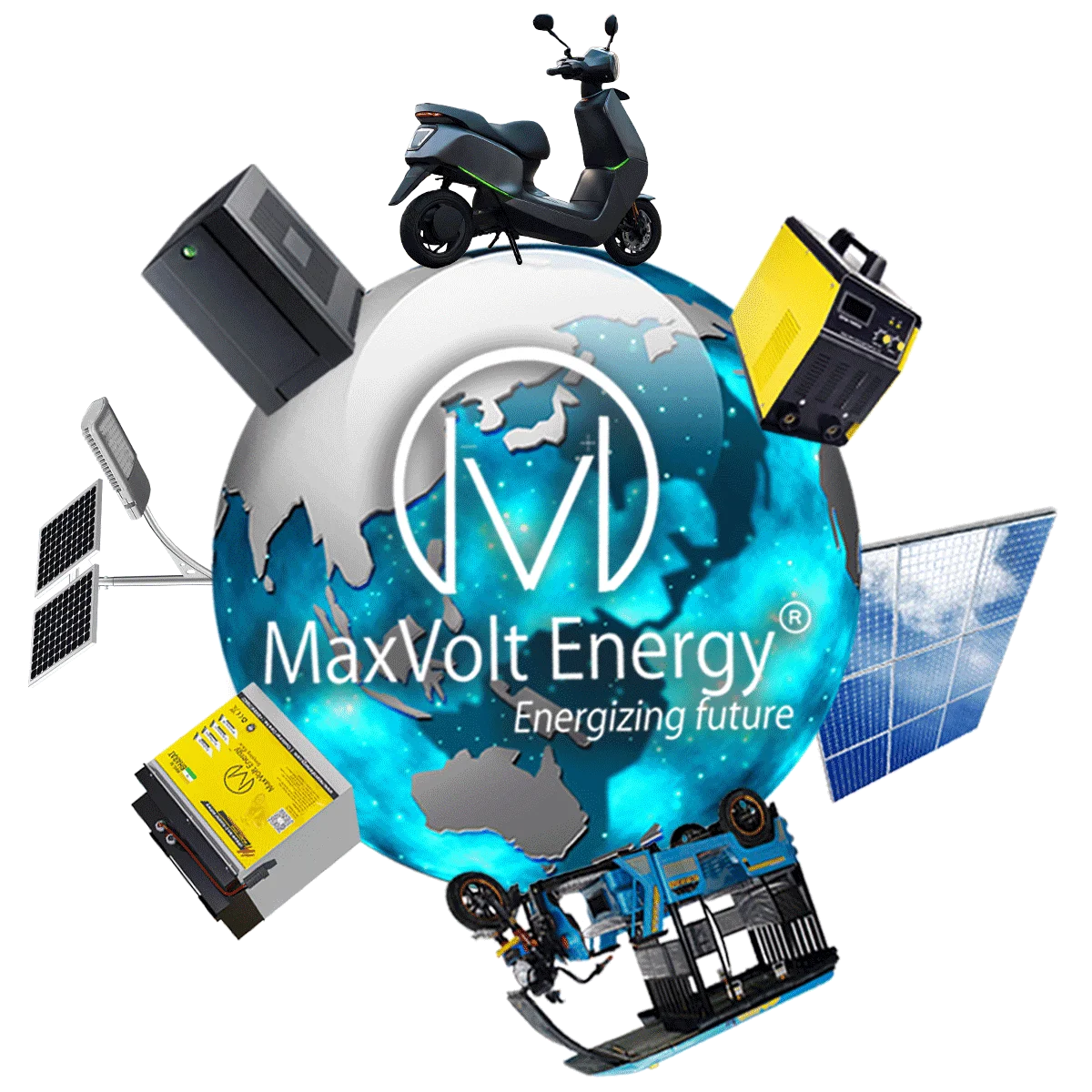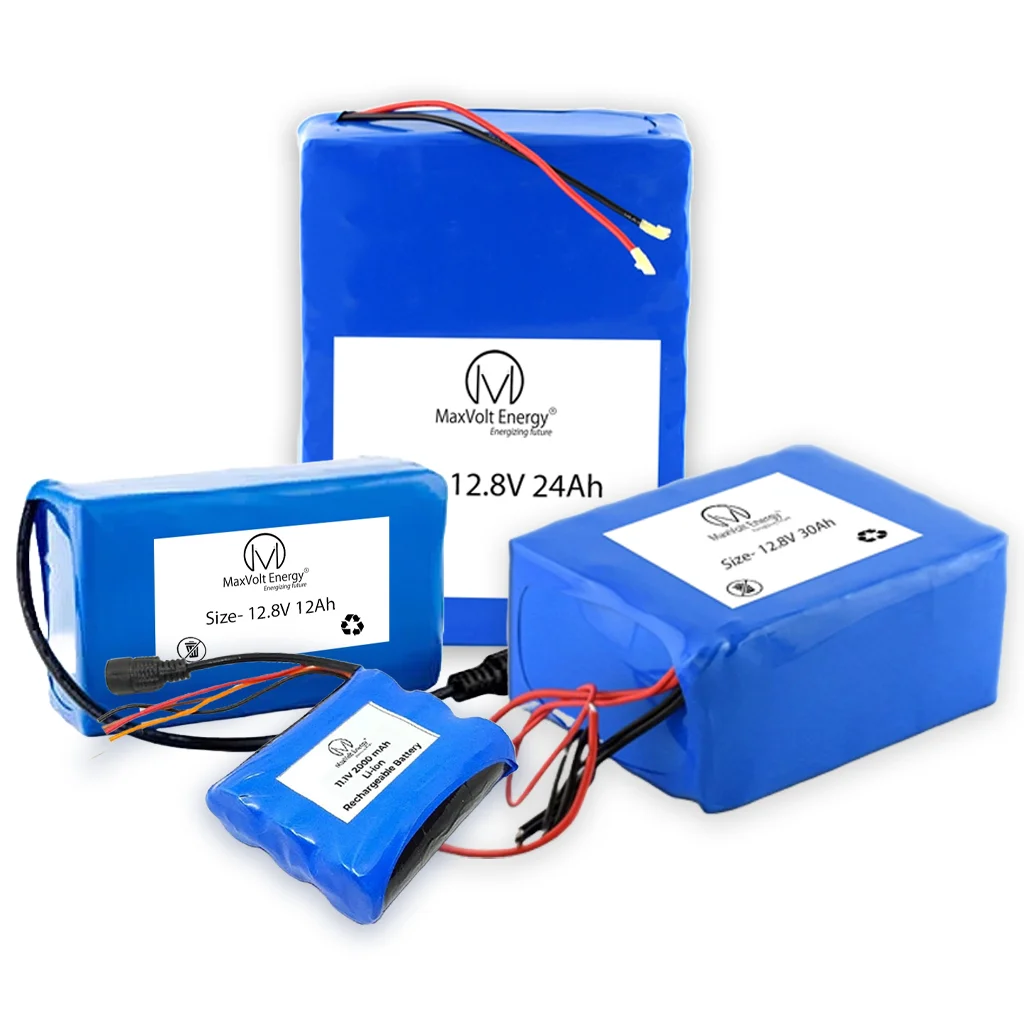 Get Customized Battery Solution from Maxvolt Energy Industries
More Details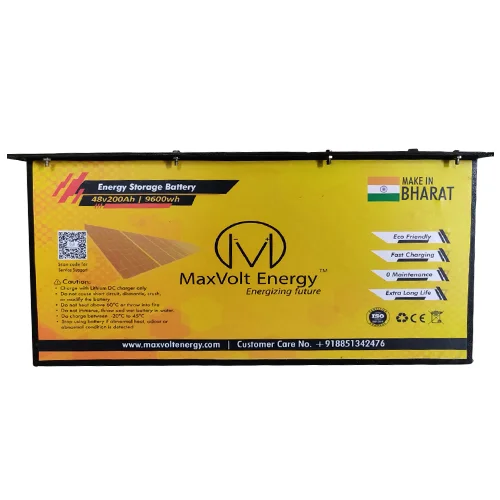 Maxvolt Energy Solutions offer Premium Lithium Battery Energy Storage Solutions
More Details
Get Maxvolt Energy's Powerful & long-lasting E-Cycle Lithium Batteries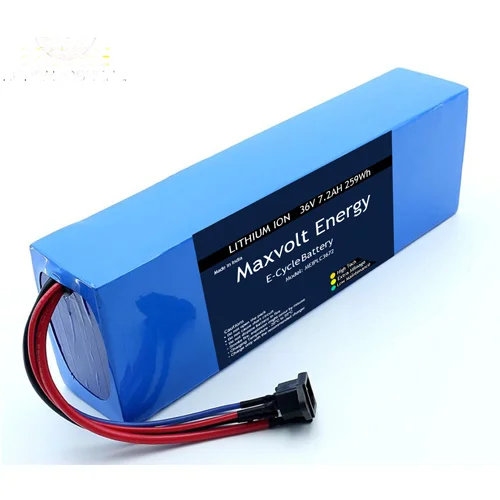 Get Lithium Battery for Solar Application from Maxvolt Energy Industries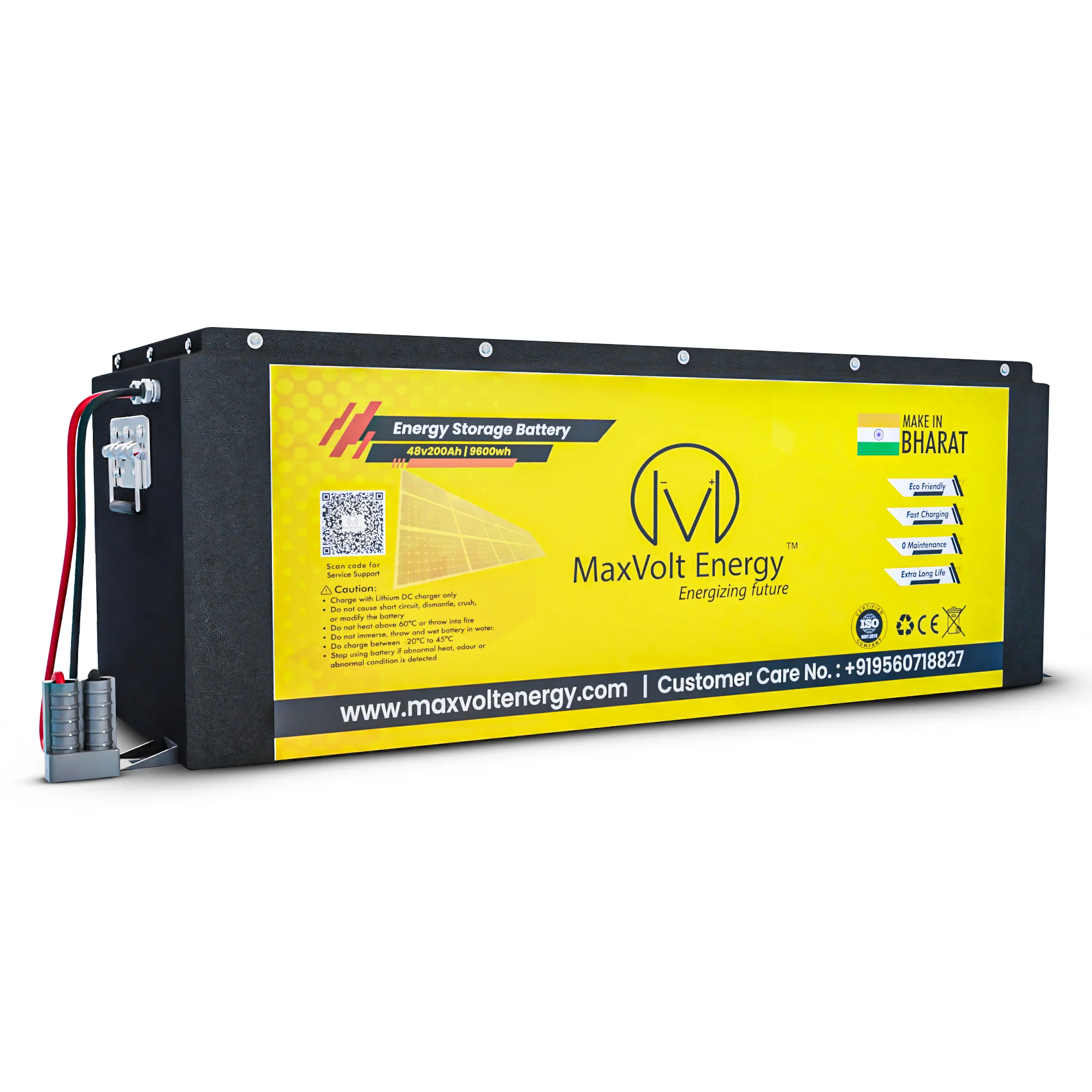 As I Provide E-Rickshaws on rent, I was looking for an alternate to costly batteries without compromising on performance. Currently I've been completely satisfied with the results I've got from E Rickshaw batteries by Maxvolt Energy. The battery charges quickly.
Rent Energies
These Lithium Batteries are really powerful. I purchased 2 Lithium Batteries one for my Electric Bicycle and other one for my Bike. Working really well. Great Product Team Maxvolt.
Aakash Gupta
Only had it a couple weeks but so far works as expected. Light weight, small, no voltage drops off down to 60%. Haven't been able to discharge it below that in a day's fishing. Using it to power my beast Electric Bicycle.
Sunil Bansal
Heard of Maxvolt Batteries and took risk to buy lithium batteries for my E-Bike. Turns a great deal for myself. Great Battery backup with Quick charging.
Javed
Our News
Oct 14, 2023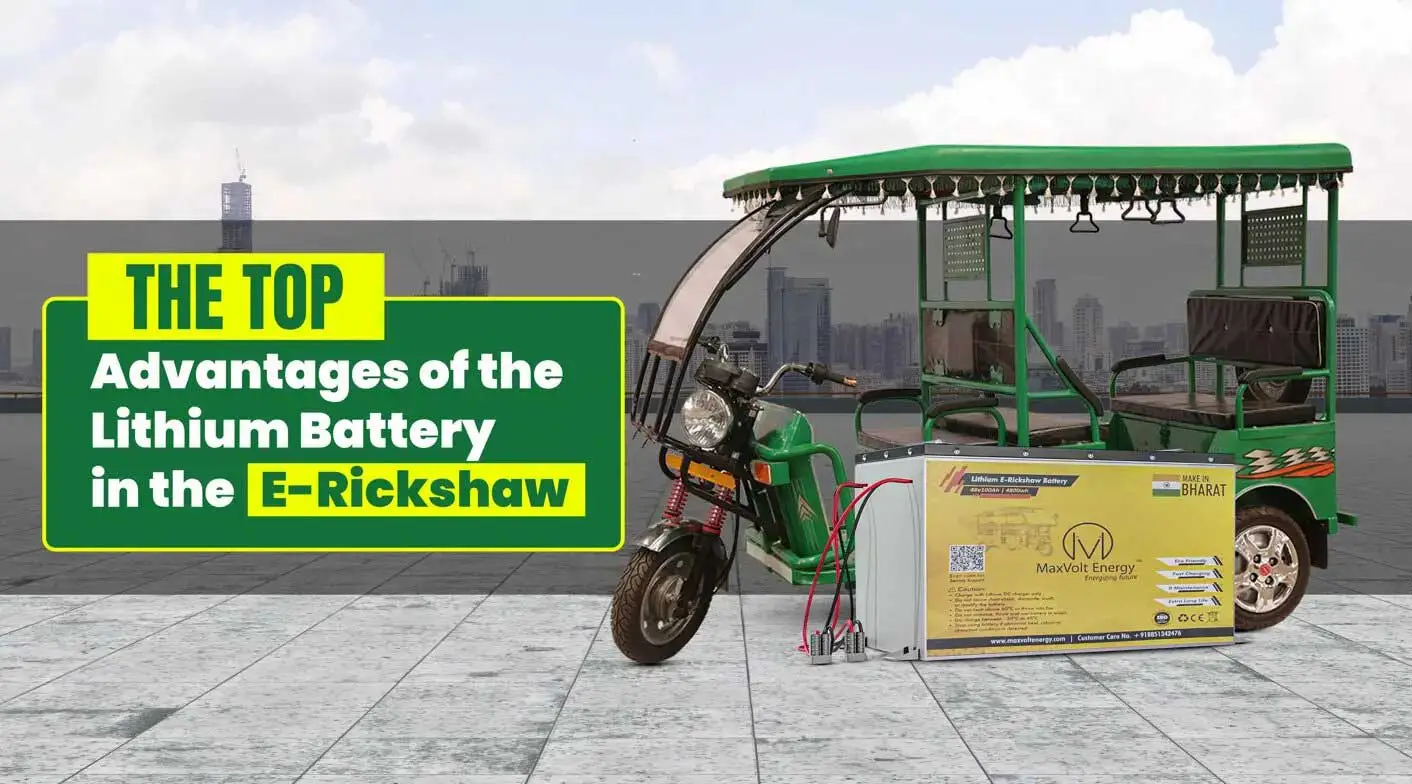 Oct 14, 2023